Personalized Mini Puzzles
Choose a mini puzzle to make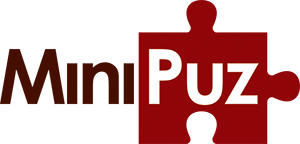 "The world's trendiest puzzle set"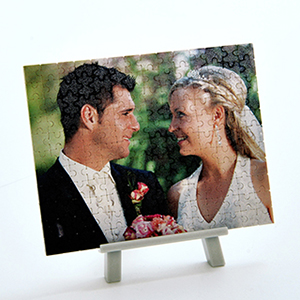 MiniPuz is for everyone
MiniPuz is a great way to turn your favorite photos into 154 amazing little puzzle pieces that can be put together and displayed beautifully on colored stand which is included. The MiniPuz (short for Mini Puzzle) is the perfect gimmick gift for any occasion and for anyone such as weddings, gifts for him or her, for family members or for displaying photography. Perfect for the office space or at home.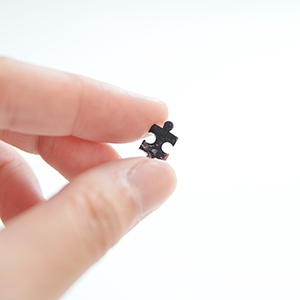 World's smallest personalized puzzle?
CreateJigsawPuzzle.com's MiniPuz is likely the world's smallest personalized puzzle. There are small puzzles like this but none of which can be personalized with no minimum order quantity. So this makes us the first which is why MiniPuz is proving to be hugely popular for keepsake gifts during birthdays, weddings, anniversaries as well as for companies using them as promotional corporate gifts with a gimmick.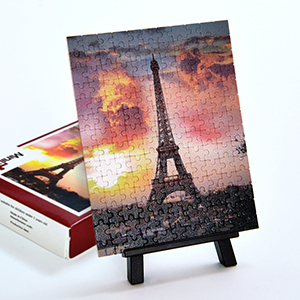 Specifications
The MiniPuz comes in 154 mini white plastic puzzle pieces and when put together measures 3.1 x 3.9 inches. We can print your uploaded photos or images in full color LED UV printing technology which creates a textured and rich color output. Choice of display stand colors and comes in a matching personalized mini box.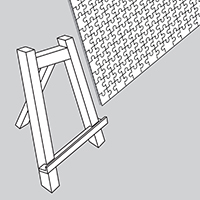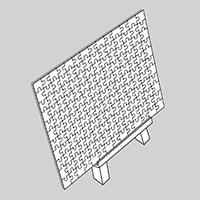 Choice of colored stands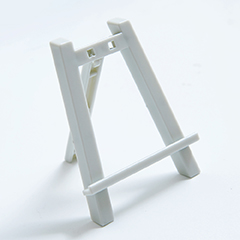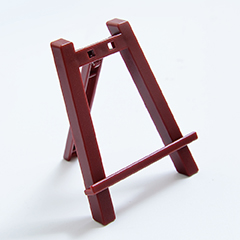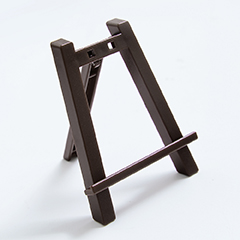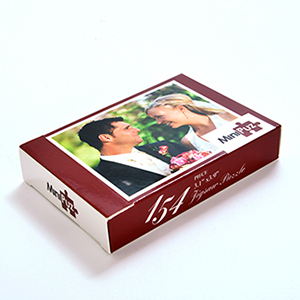 Complete MiniPuz Gift Set
All MiniPuz puzzle sets comes with a choice of a colored stand to sit your puzzle on for display nicely. What's more, all puzzle sets comes with a matching personalized gift tuck box which shows a picture of your puzzle image. A great puzzle gift set for him or her, especially great for couples, weddings, families and for photographers reselling business. If you prefer to not have our matching box, we have a plain bag option too.
Assembling our tiny puzzle
Here is a video showing the MiniPuz in assembling action.
See sample jigsaw puzzle designs in this size:
Steps to create a mini puzzle
Choose to start with a landscape or portrait puzzle
Then choose to make a single or double sided puzzle. Note that a double side puzzle is very challenging
Select a color stand which comes with the mini puzzle
Enter our mini puzzle maker and upload your image files
Drag and drop the images onto the puzzle front and/or back
Preview your design and add to cart
See more:
Puzzle types:
Puzzle piece:
Blanks:
Puzzle size:
Accessories: