Roll-Up Puzzle Mat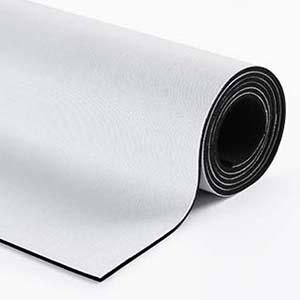 What is a puzzle roll up mat?
A puzzle roll up mat is one of the most essential and useful accessory you can own if you're a puzzle lover. Our puzzle roll up mat comes in two sizes and is a fabric surface that comes with two Velcro straps for a secure closure. It keeps your unfinished puzzles safe and secure for when you can't finish it in one go. You can then place it to one side and not have to worry about missing pieces or see your hard work come undone by having the puzzle fall apart.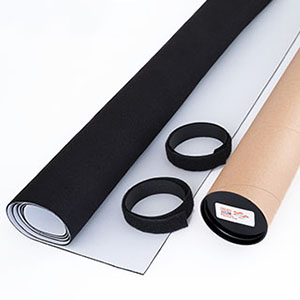 Specifications
Material: 2.5mm thick neoprene material with two Velcro stripes for a secure closure.
Size:

25" x 36" suitable for 8" X 10"/12" X 16.5"/18" X 24"/number shaped puzzle
32" x 46" suitable for 19.75" X 28"/29.5" X 38.5"/panoramic puzzles

Finishing: no minimum orders, no hidden costs and worldwide delivery in a paper tube.
How to use
The puzzle roll up mat is simple and easy to use. Start by piecing together your puzzle on top of the mat. When you can't finish it for the time being, gently roll up the mat with the puzzle sitting safely inside. Use the two strips of Velcro to fasten the rolled up mat and store it away. Once you have the time to finish it off, undo the Velcro and slowly unroll the mat to reveal the puzzle intact and you can start where you left off!
See more:
Puzzle types:
Puzzle piece:
Blanks:
Puzzle size:
Accessories: