Puzzle Boxes
Create Your Own Standing Puzzles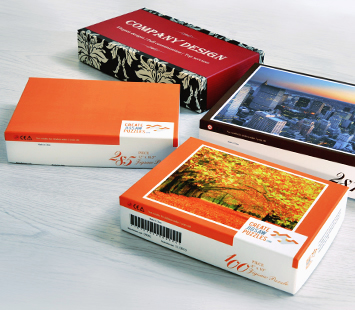 Our rigid boxes are the most standard accompaniment to jigsaw puzzles consisting of a lid and a body made from sturdy cardboard material. Can be customized too.
From as low as
Get started »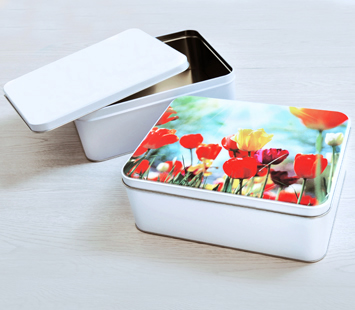 The ultimate compliment and protection for your personalized puzzle is a customized tin box printed using UV technology in full color. Plain tin boxes available too.
From as low as
Get started »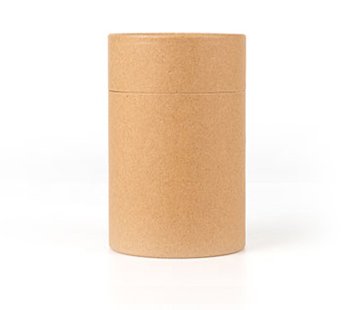 Another popular choice for puzzle packaging is the hardened paper tube box which consists of 2 pieces. Customizable label which also acts as a lid seal.
From as low as
Get started »
How to you protect yours?
Now that you've made your own custom jigsaw puzzle, how are you going to protect it and make sure that it lasts for years to come as a valued keepsake? We have many boxes available to fit our puzzle perfectly or they can even be used for other purposes. Our boxes come plain or personalized with no minimum order required and shipped worldwide.
See more:
Puzzle types:
Puzzle piece:
Blanks:
Puzzle size:
Accessories: